About saint11 (twitter: @saint11)
Entries
| | | | |
| --- | --- | --- | --- |
| Ludum Dare 26 | Ludum Dare 24 | Ludum Dare 23 | Ludum Dare 22 |
saint11's Trophies
Archive for the 'LD #24' Category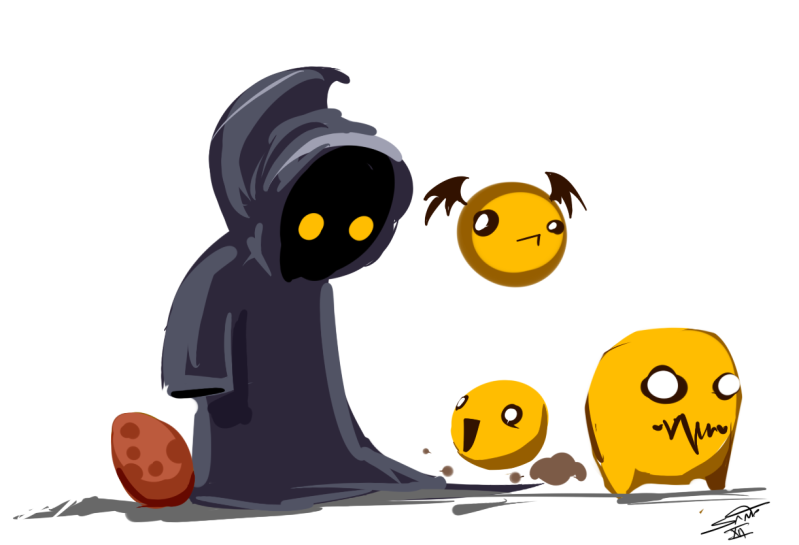 Finally, the core mechanics are done. The minions are moving everywhere eating and killing everything in their way
The enemies are marching towards the portal and everything is in its place.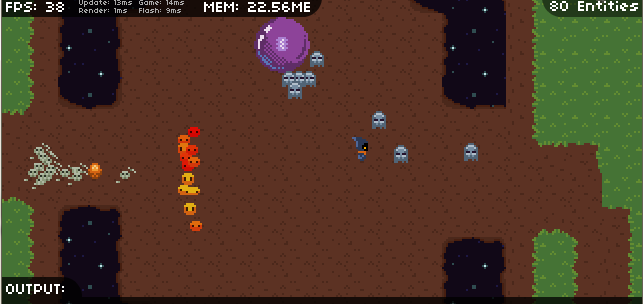 Now I got 23 hours to to make this weird thing fun. I'm not sure if that's possible, but let's try

You can play the latest build

HERE

PS. I almost forgot!
Here's my dinner: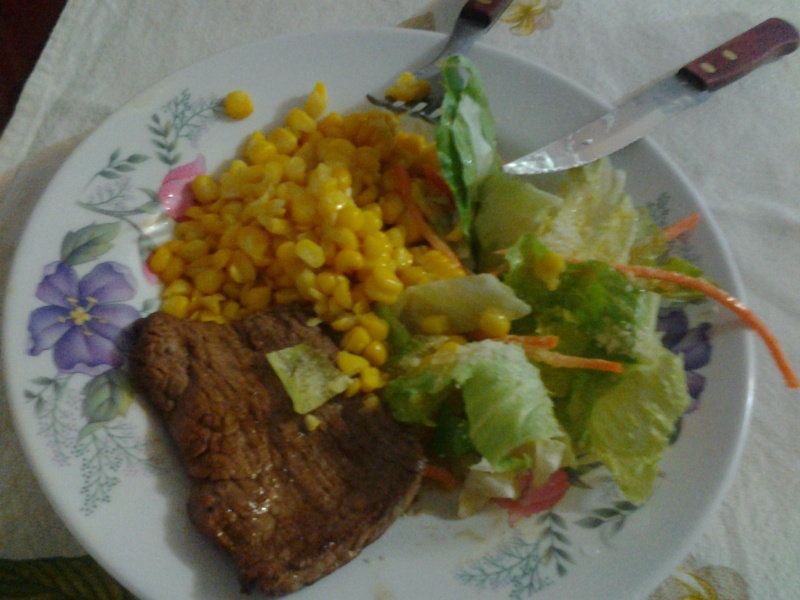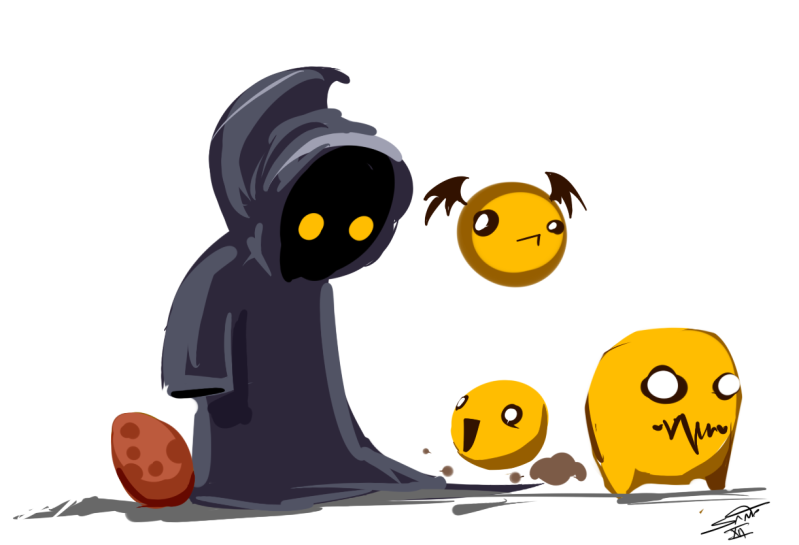 Finally I got something barely playable!
My game is inspired by Pikmin, and tower defence games. You control a swarm of minions that you must use to protect something (not sure yet). The catch is that they will reproduce themselves (and die) a lot and each generation will have slightly different attributes then the previous one, I hope some natural selection (and evolution) will occur based on this:D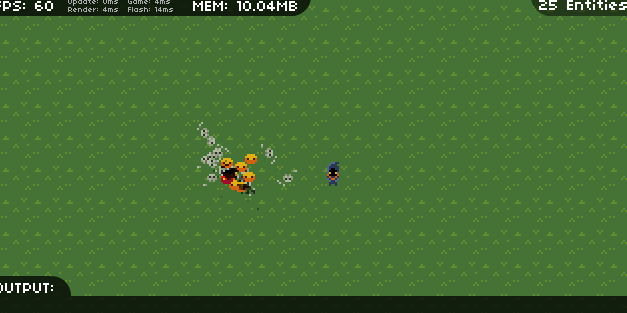 You can play the latest build HERE
… and here's my lunch photo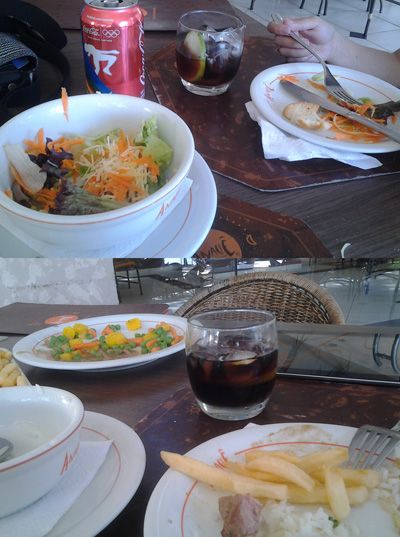 I'm a little late, but I'm joining now!
I'll be using:
- Flashpunk and Flashdevelop to code.
- Photoshop, Paint Tool SAI, and Graphics Gale to do the art.
- Inudge, PXTone or Drumcircle to do the music.
- SFXR and Labchirp for sounds.
And that's it!
This time I got some weird ideas, I'm not sure if I'm gonna make it, but let's do this