About Jonathan Whiting (twitter: @whitingjp)
I am Jonathan Whiting, a games developer, keen climber and part time geek.
Entries
Ludum Dare 26

Ludum Dare 25

Ludum Dare 23

Ludum Dare 22

MiniLD #29

Ludum Dare 21

Ludum Dare 19

Ludum Dare 18

Ludum Dare 17
Jonathan Whiting's Trophies
Archive for the 'LD #23' Category
Saturday, April 21st, 2012 10:58 pm
Well, I don't seem to have been good about blogging as usual this LD. I have been getting stuck into my game though; just about to start my second day, yesterday went great!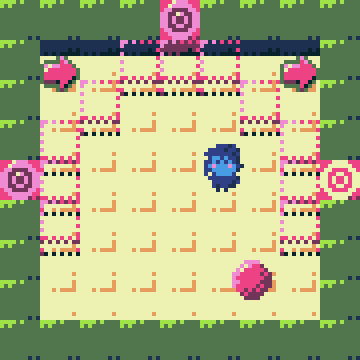 I'm making a game where the entire world is just 9×9 tiles, but it everything shifts underneath you. It makes more sense when you see it happening (early build). It's perhaps a little zelda like, with monsters, puzzles, and even bosses.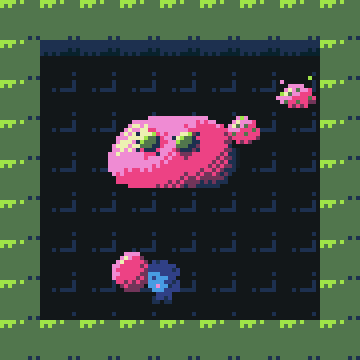 Looking forward to jumping back in. Have a good day y'all!
Friday, April 20th, 2012 5:40 am