About Jonathan Whiting (twitter: @whitingjp)
I am Jonathan Whiting, a games developer, keen climber and part time geek.
Entries
Ludum Dare 26

Ludum Dare 25

Ludum Dare 23

Ludum Dare 22

MiniLD #29

Ludum Dare 21

Ludum Dare 19

Ludum Dare 18

Ludum Dare 17
Jonathan Whiting's Trophies
Archive for the 'LD #22' Category
It's been a long old slog to get here, but I'm finally getting stuck into the level design.
A hint that should have been pretty obvious: Rooms that the player can move means loooads of bug potential.
Anyway, just finished my first actual level (once you find the big orb you're done). So that's cool. Time to crank out some more.
Had a chance to improve the look a bit last night too, auto-tiling is amazing: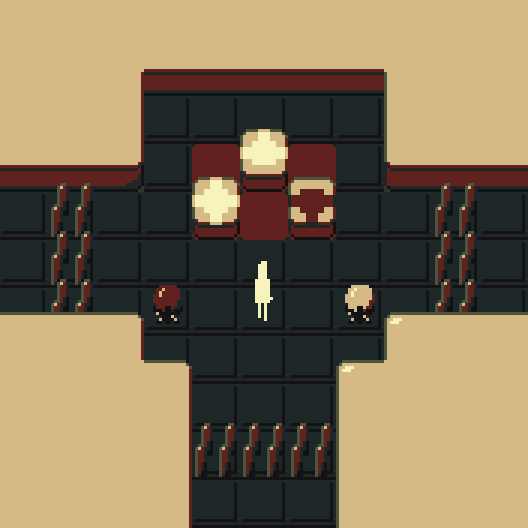 Spent the best part of today working on a single game mechanic. Proved a little more complicated to implement than I'd expected it to, but it was at least a pretty fun challenge.
It's all hanging together now. See this teaser build to get a feel for what I'm trying to do.
Now I just need to do, well, everything else. Loads to go, but at least the big unknown is done.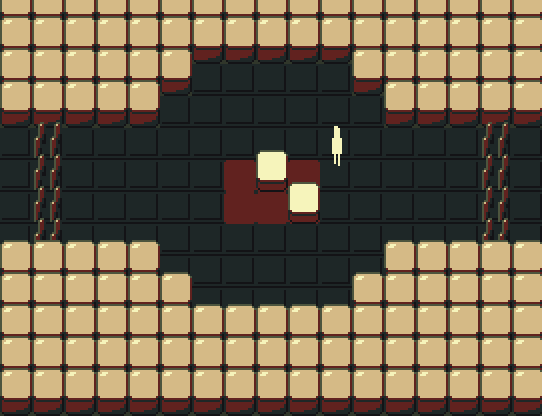 Oh and yes, bonus food + desk photo. Had home made chilli for lunch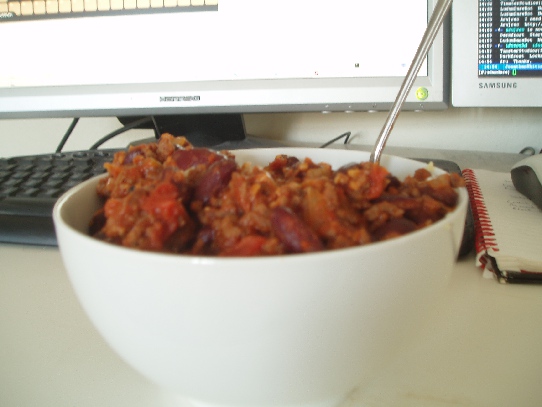 Okay, a fairly mixed start to this weekend for me.
Woke up early and excited, checked the theme ("Yeah, that'll do"), came up with an idea and got cracking. All good.
I'm using FlashPunk, which is unusual for me; normally I use my own base code, but the features of FlashPunk drew me in. This was perhaps not a wise decision, I've wasted a whole bunch of my morning on problems that weren't *that* bad, but weren't familiar to me. The advantage of working on the same codebase again and again is you learn it's quirks and solutions. I'm definitely not at that point with FlashPunk yet!
Ah well, I'm making progress anyway.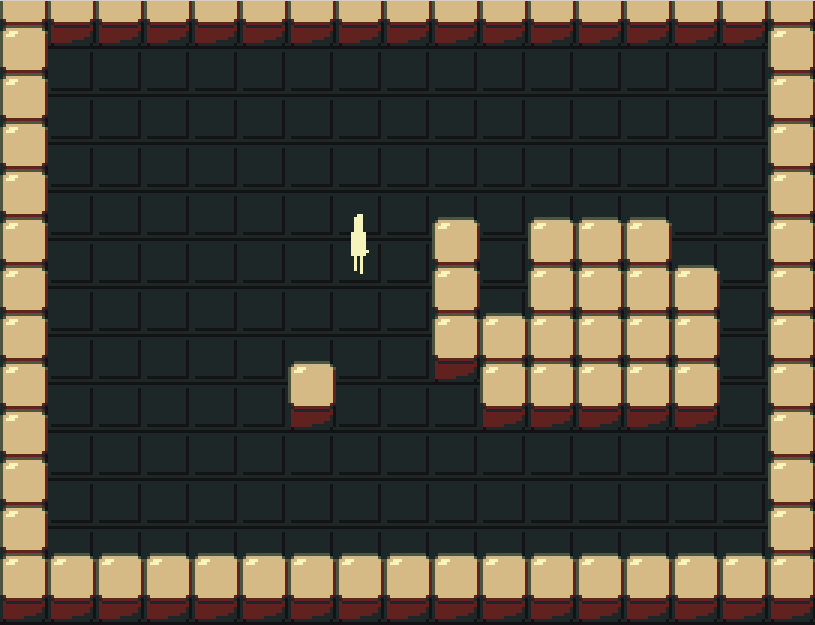 Need to get cracking on my core mechanics ASAP, and hope that FlashPunk's features can win me back some of the time I've lost.
Back to work!
Hey there. I'm really happy it's swung round to Ludum Dare time again. Love this stuff.
I'm going to be doing flash game stuff, either with FlashPunk, or else my custom base code thing. FlashPunk is probably better, but I've spent a lot more time with my home rolled basecode, so I'll just have to see what I feel like tomorrow.
I seem to have done a fair handful of these now. In fact, this will by my 6th. They don't get any less exciting, roll on the theme