About Oye Beto
Computer Science student from Mexico.
Interests:
- Game design
- Programming
- Music composition
- Graphic design
Entries
| | | |
| --- | --- | --- |
| Ludum Dare 26 | Ludum Dare 23 | Ludum Dare 22 |
Oye Beto's Trophies
Oye Beto's Archive
She complained about the lack of music and I know she likes games for their story, not the gameplay
She also said it's too hard (no pun intended), but she beated it!
It really is hard and it's meant to be that way for now. I'm planning to add newbie mode with arrows on the platforms and checkpoints or shorter levels.
You can try it: here

Let me know if you beat it
I'd like to make a simple game with good music (hopefully).
Here's a link to a list of tools I used for LD 23:
http://www.ludumdare.com/compo/2012/05/02/micro-world-toolbox/
In case I use Flash, I have Flixel set up in this little project:
https://dl.dropboxusercontent.com/u/21897708/Framework.rar
I might be using Unity to make the game and Pro Tools MP 9 for the music.
Good luck and have fun
I have plans for this weekend but I might end making something simple for LD
Here are some tools I used in the past Ludum Dare:
http://www.ludumdare.com/compo/2012/05/02/micro-world-toolbox/
Good luck and have fun
Ludum Dare is a great place to know more tools for game development, so I'd like to share the tools I used to make Micro World.
Programming:
Flixel - Open source game-making library for ActionScript 3.
FlashDevelop - Open source code editor. Supports ActionScript (2 and 3) and haXe .
Graphics:
GraphicsGale - Animation graphic editor. Good for pixel art.
Music:
Guitar Pro. Tabulature editor software. I used it to write the song and export it to MIDI.
GXSCC - Automatically converts a MIDI to 8-bit chiptune. Just drag and drop your MIDI to this window, then click Authoring to export it.
Sound:
Bfxr - Generates manipulable sound effects with 8-bit style.
Free Audio Converter - I used it to convert WAV to MP3.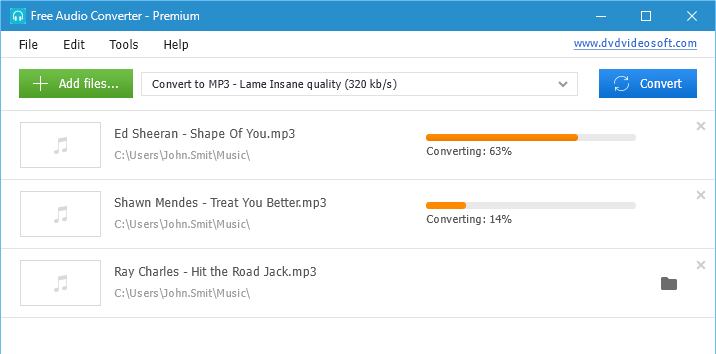 This is my first time in the competition
I'm excited and I hope I can finish a good game!
Tools:
Flash Develop
Flixel
Gimp, Paint.NET or Gale
Sfxr or Bfxr
FamiTracker or Craptracker II
Dame (if I need it)
I have a very small framework for this:
http://dl.dropbox.com/u/21897708/Framework.rar
It has a menu state with 2 buttons and a play state with a player and platforms (in case I need them).