I have had troubles thinking something up, but here I go! And I'm pretty much catching up already!
You are a spy designated to infiltrate a villains lab and plant a bomb inside. For now, you can only walk around!
I am really proud of the mechanics, so please let me know what do you think of these! You can slide walls, do wall jumps, grab and climb ledges.
The spy run animation is probably the smoothest run animation i have ever managed to draw. I always take too much time to do such stuff. I hope it looks good at least!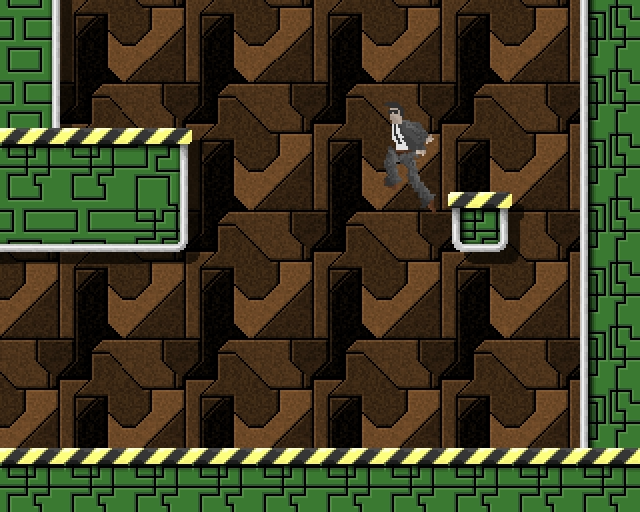 Play here!