June 28th, 2012 9:46 am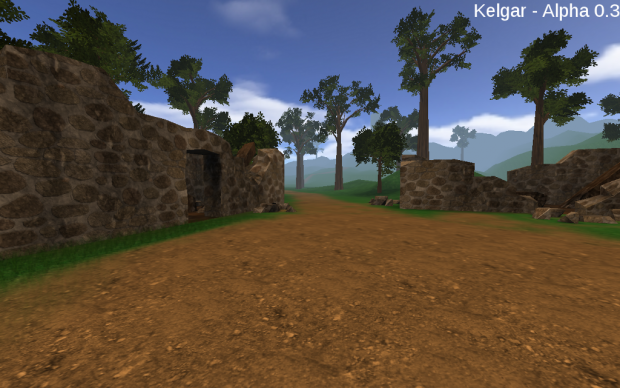 Kelgar is a non-linear, modern role playing game. It plays in the middle ages in a fantastic, unnamed country. The player can choose from different alternatives when acting. The world of Kelgar is not perfect, it is in war and you can see the consequences.
It's currently in Alpha State, but already playable. The game is free to play and cross-platform (Windows and Linux).
This game started as a entry to a game contest (not Ludum Dare, though), which I won. It was a one man project in this days. Currently the team consist of Rick (Lead Developer), Michiel (Mapper), Matthew (Mapper), Corey (Music Artist) and Daniel (Music Artist).
We currently are searching for 3D Modelers & Animators ,Quest Designers and Concept Artists to complete the development team of Kelgar. If you are interested in developing a 3D RPG and in improving your skills, than send me a e-mail.
Link Sheet:
Game Design Document
IndieDB page
Old contest entry thread and current thread on PAS (=engine) forums