April 22nd, 2012 10:05 am
Ok, so it's really not THAT bad. Zeik is busy hurriedly trying to get some sort of build out for people to demo. Until then, have a nice shot of my (Cake) workspace.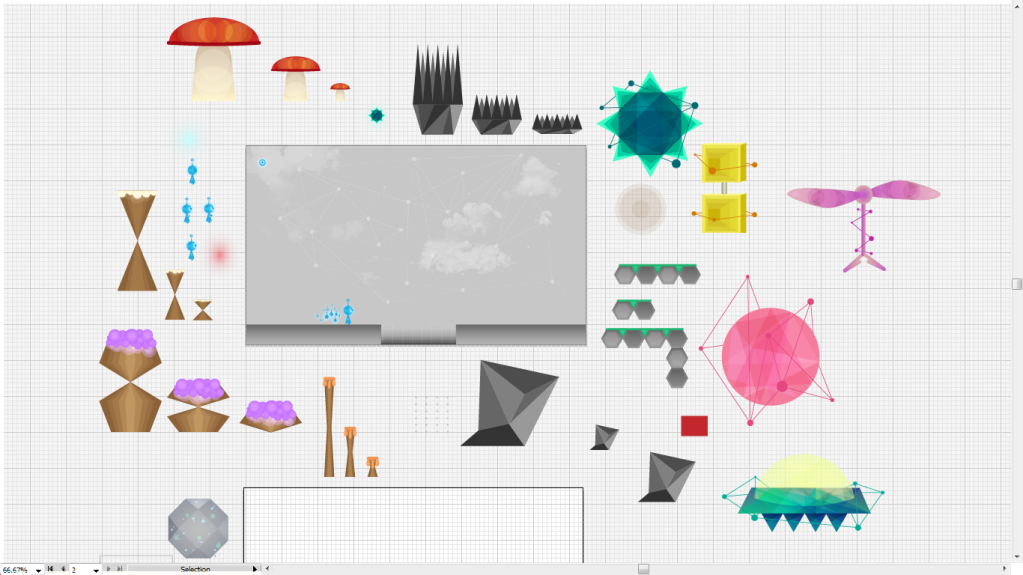 Frantically working through some storyboard art for an intro and ending. Not to mention I have some sound editing to do later.
Ludum Jamming to: Journey – Don't Stop Believing
Tags: LD #23, screenshot