Hi,
I just finished writing a tutorial that goes in pair with my platformer framework. I hope that someone will actually use it!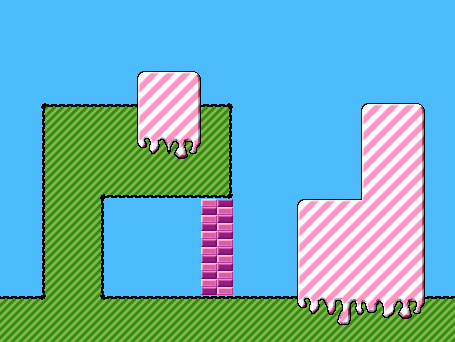 What's inside:
A link to Flashpunk tutorial
A ready framework platformer project
Handling collisions and gravity and stuff
Integrating Tile Studio and Graphics Gale
Source package of one of my game made using this
It should enable anyone who knows at least some programming to make a platformer using this druing the Ludum Dare!