August 20th, 2011 9:46 am
So, back tracking a few hours. Didn't want to waste too much time on my first (fresher) day, so for lunch I just quickly poached an egg. Was pretty excellent though.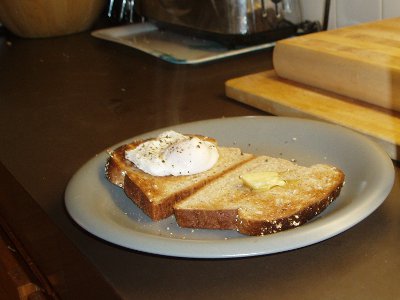 Game is coming along pretty nicely. I've spent the last 3 or 4 hours tweaking things and doing some level design, trying to get a decent "first 30 seconds" together. Oh, and wasting more time doing rudimentary front-end work than I probably should have. Ah well, it's all good.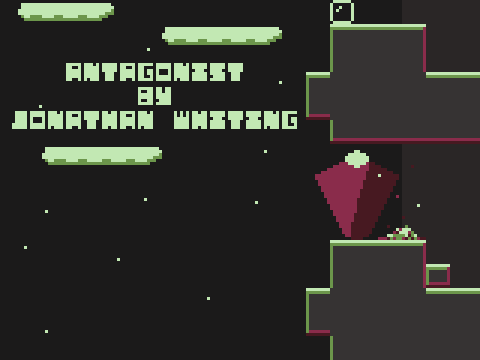 Oh, and, yes.. New Build
Tags: build, foodphoto, screenshot