June 28th, 2009 11:28 pm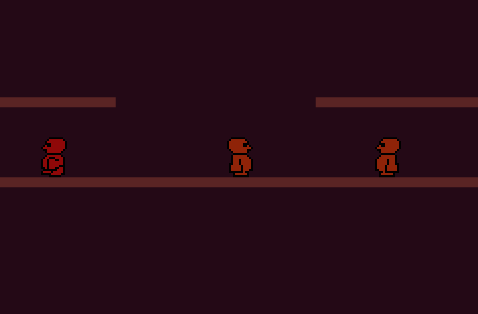 I fortunately have no real experience with domestic violence, so it is more on my feelings about people treating the ones they love poorly.  Just general misdirected meanness.
Early today I decided I hated how the game was turning out and gave up.  Then later, a friend said something encouraging and I had to come back and at least get it presentable and post it.
for those interested:  Source Code